PC-3000 Express System (Ace Lab)
The PC-3000 Systems are internationally recognized as the most cutting-edge solution for recovering data from damaged storage devices.
Throughout its existence, ACE Lab hardware-software tools have earned a special place in cyber crime investigations. When digital evidence is required, it's often impossible to ac-cess the data on different types of drives. The data can be in-tentionally deleted, password-protected, physically or logically damaged, etc. In all such cases, ACE Lab products are ideally suited for the purposes of digital forensic experts in their daily work.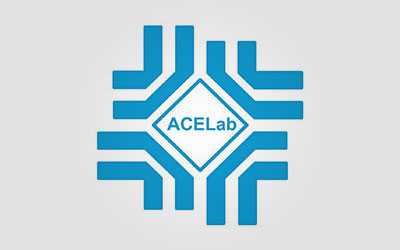 Features
Recovering digital evidence from both healthy and physically/logically damaged drives of all types
The opportunity to protect the drives' data integrity from OS influence due to the connection through the PC-3000 board
Full, partial or temporary restoration of damaged data storage devices operability
Bypassing drive password protection
Getting access to the Service Area to obtain the digital evidence that can be hid-den there
Type of supported storage devices:
SATA/IDE HDDs
SAS/SCSI HDDs
Different types of RAID configurations
SATA/m.SATA/M.2 SATA SSDs
USB Flash & SD/MicroSD Cards