Teel Technologies JTAG, ISP and Chip-Off
JTAG: JTAG Forensics is a process that involves connecting the Test Access Ports (TAPs) on a PCB via solder, molex or jig and then uses a supported JTAG Box (Riff, Z3X, ATF, etc.) to instruct the processor to acquire the raw data stored on the con-nected memory chip to get a full physical image from the device. This process is non-destructive to the phone.
Complete JTAG Kits, Including JTAG Boxes, JIGS and Accessories includes: GPG, RIFF, ORT, Octoplus and ATF JTAG Boxes, +50 JIGS, JTAG Finder and Tools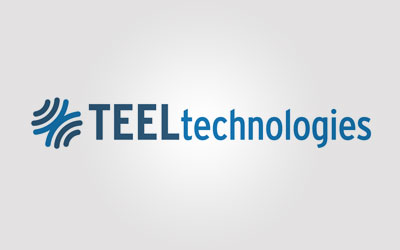 ISP : In-System Programming (ISP) applied to forensics, is the practice of connect-ing to an eMMC or eMCP flash memory chip for the purpose of downloading a de-vice's complete memory contents. The ISP practice enables examiners to directly recover a complete data dump without removing the chip or destroying the device.
Chip-off : Chip-off Forensics is the process in which a BGA memory chip is removed from a device and pre-pared so that a chip reader can acquire the raw data to obtain a physical data dump. Unlike JTAG, chip-off is a destructive process, and the device will no longer function. Many examiners start with a non-destructive technique like JTAG or ISP before submitting to a Chip-off.
Equipment and Accessories: The TeelTech Comprehensive Collection of Equip-ment and Accessories to Repair Devices, and Perform JTAG / Chip-off and ISP Data Extractions provides the necessary equipment for a Forensic Examiner to per-form extractions at lab. The collection of equipment below enables examiners to get started with all the tools and small parts needed to perform JTAG / Chip-off and ISP Data forensic examinations.
The minimum kit required is:
Rework Station (Solder and Hot Air)
Stereo Microscope
DC Power
Multimeter
Preheater and PCB Holder
Solder Tips and accessories
Various screwdriver sets and Tweezers
iPhone Opening Kit